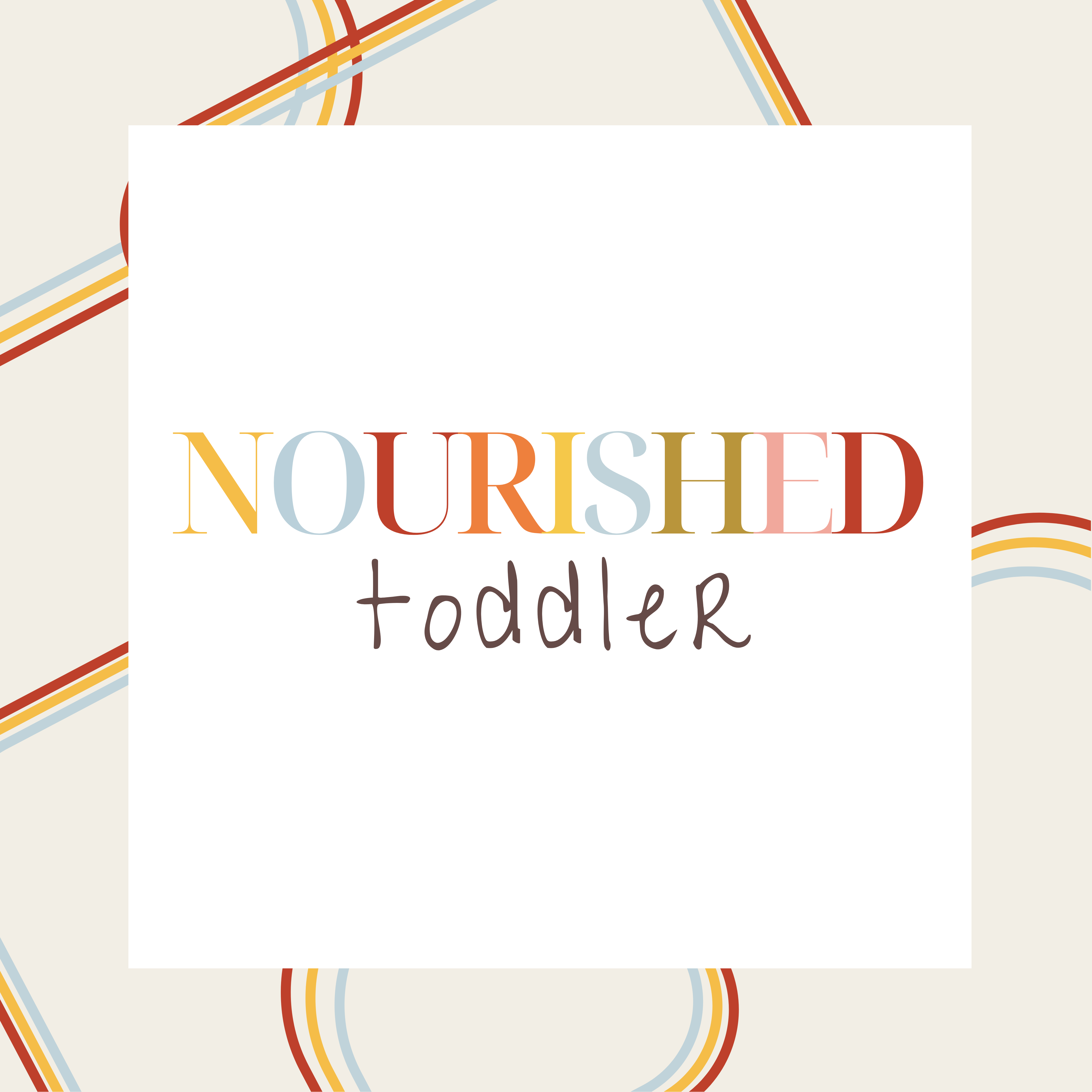 A guide to nourishing your child well from the early years.
Toddlers are busy little beings, using up so much energy for growth development, learning and playing. This is a crucial time to meet the nutritional needs of your child, help them to establish a healthy immune system and set them up with good dietary habits for life.
Brimming with expert guidance, researched information and practical strategies, the Nourished Toddler Guide has been put together with the busy parent in mind. You can do it all in your own time and at a pace that suits you. This guide will empower you with the knowledege and tools to meet your toddler's nutritional needs for energy, brain growth and immune health, setting them up for a lifetime of good eating practices
In this guide
A four part guide, brimming with withe expert guidance, evidence based information and practical strategies.
Workshop videos (70+ minutes), split into 20-30 minute sessions to walk you through and expand on written content.
Downloadable tools and guidelines including 27 toddler friendly whole food recipes with an accompanying meal plan for optimal nutrition with ease.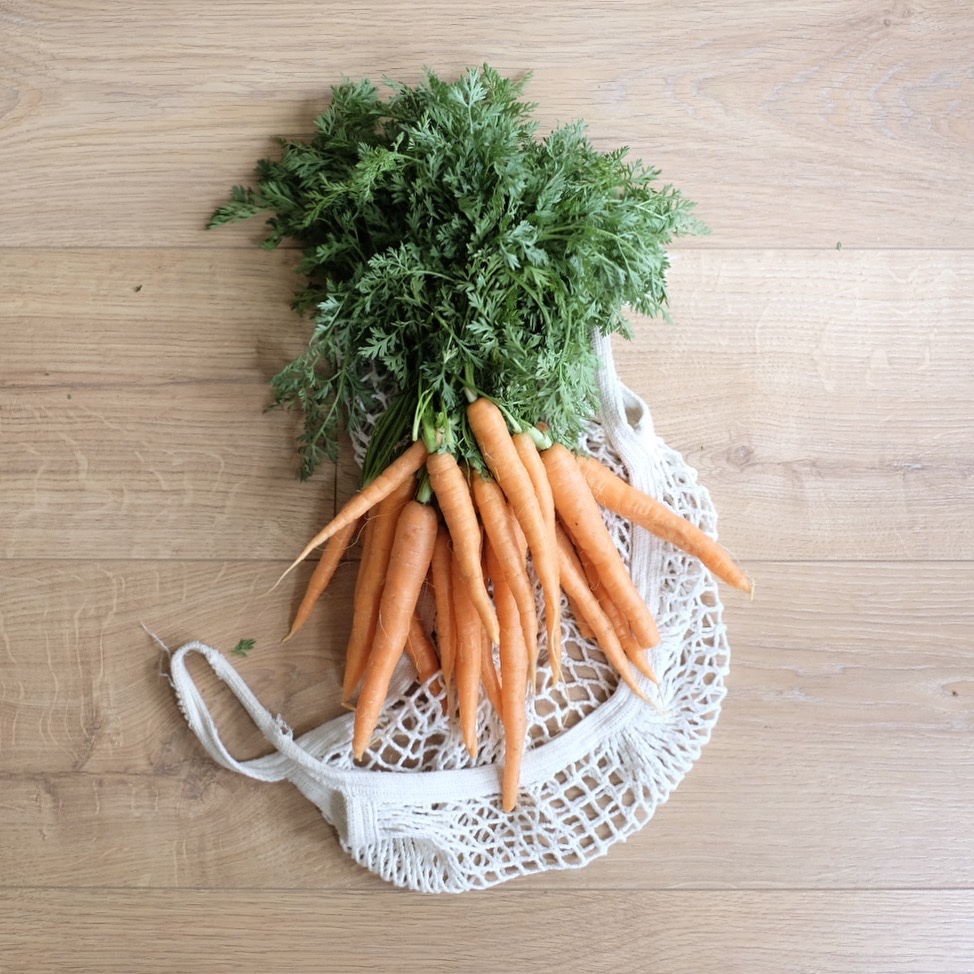 What to feed your toddler
Learn Jessica's healthy eating principles. You will finish part one with the knowledge of important nutrients in your toddler's diet and and which foods to include or avoid.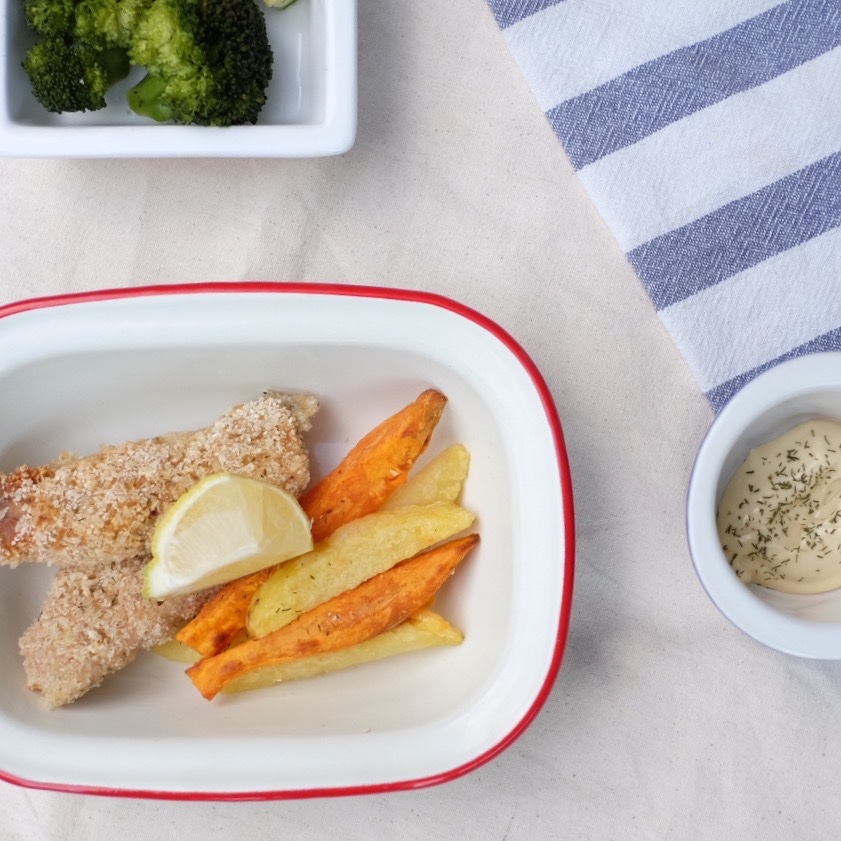 Know just how much your toddler should be eating and how to get them to eat their food, while encouraging a healthy relationship to it. Includes exercises and downloadable tools.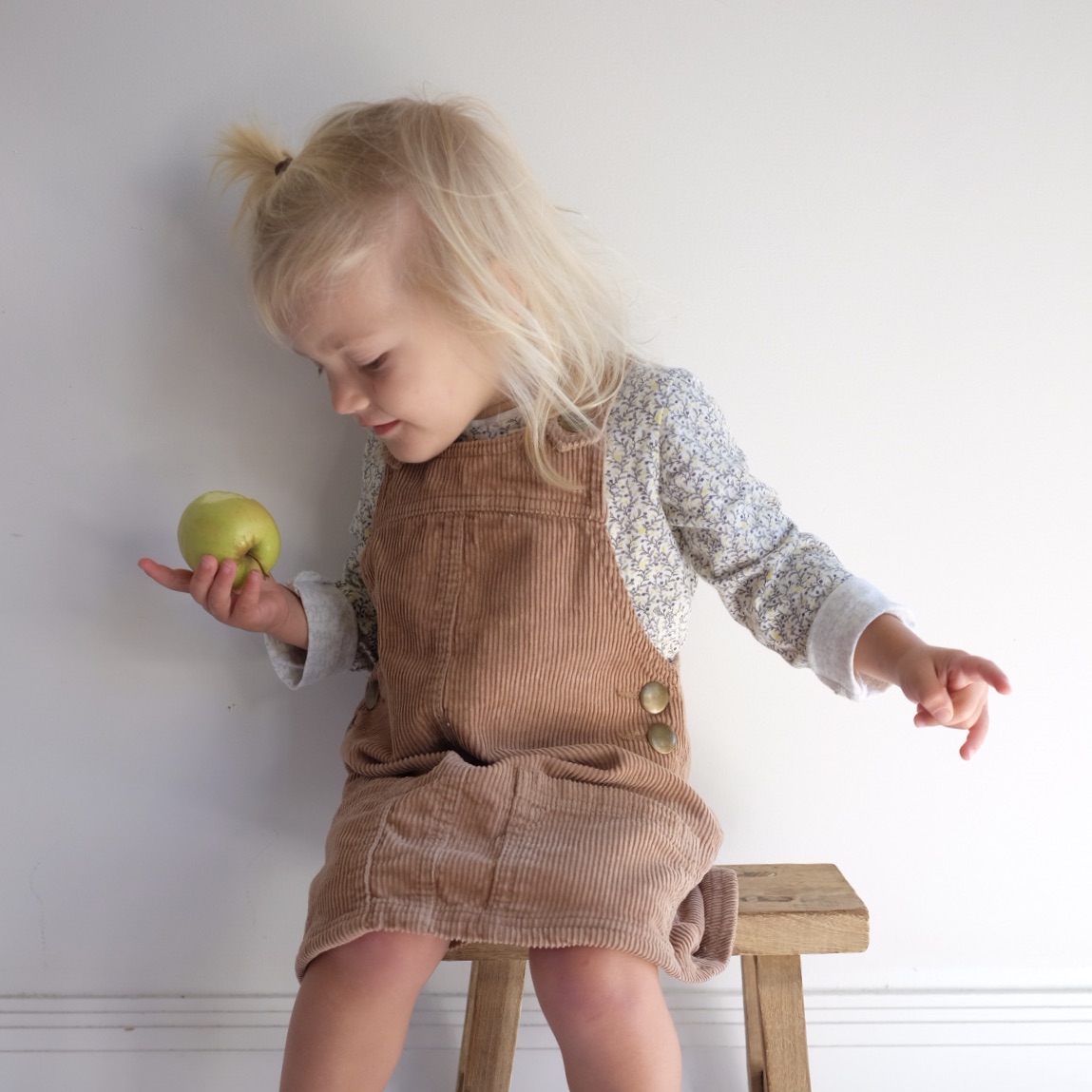 A healthy gut provides a good basis for good health. Laying the foundations for good health and cultivating healthy microbiome is particularly important for young children.
Your all in one guide
Looking for more ideas and ways to nourish your little one?
I put together this e-guide so that you can get nutritionist approved advice, information and strategies all the in one place.
Together we will cover all the things you need to know to help your toddler thrive!